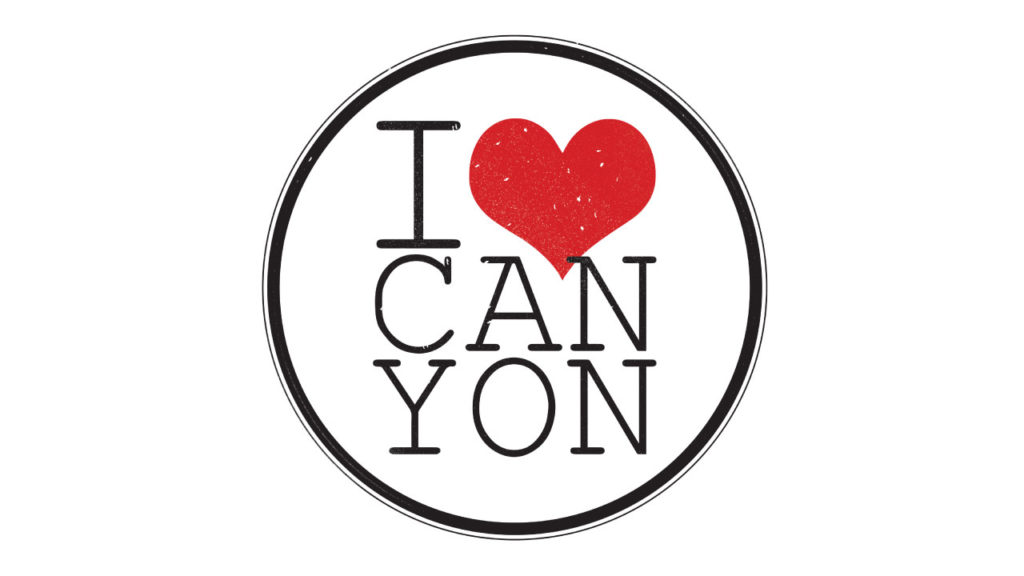 2017 FESTIVAL IS AUGUST 9TH FROM 6PM TO 9PM
WHAT IS I HEART CANYON?
I HEART CANYON is a festival put on by Canyon area churches to benefit the families and students in the Canyon community. The purpose is to give these families and students a positive head start as the school year begins and to reach them with the love and message of Jesus.
THE VISION
An event with a festival atmosphere including inflatables, a cookout with music playing, and park games being enjoyed.

 

An atmosphere of love and fun to help lift and encourage. While the goal of I HEART CANYON is to provide resources to the attendees, it is also to create a fun and festive environment making a physical and spiritual impact on each person.
THE MESSAGE
The message that I HEART CANYON seeks to share is that Jesus loves you and the Canyon area churches love you and are here for you, your student, and your family! This is a community where the churches work together to make a difference and are available to anyone to is in need.
THE PURPOSE
I Heart Canyon seeks to provide a hand up at the start of a new school year. The resources and assistance will include general school supplies and backpacks, a bag groceries, hair cuts, sports physicals, eye screenings, and dental screenings